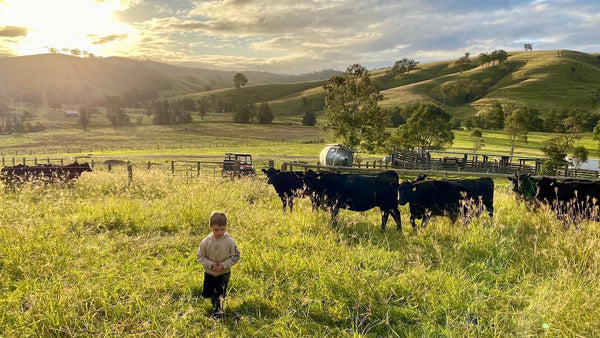 Our Philosophy
We produce real food grown the way nature intended. Through regenerative and sustainable agricultural practices, we seek to heal and nourish human health and our land.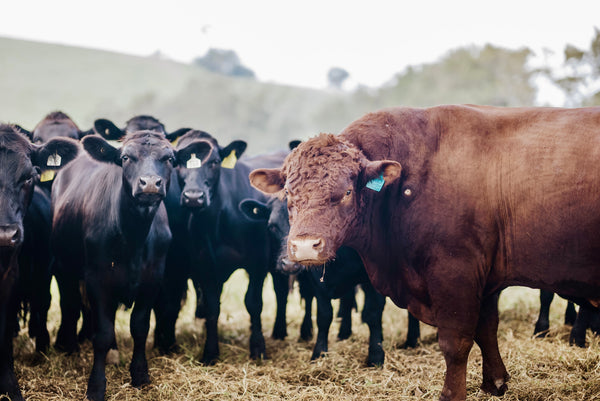 Our Farm
We raise animals ethically, on pasture, in small low stress herds and flocks. In our minds, there should only be one bad day in the lives of the animals we care for and our team works towards that every single day. 
I absolutely love all that Ethical Farmers stands for—sustainable eating through consuming nose-to-tail in a way that is still practical for the modern family! 
Luka McKabe, @boob2food
Knowing where your food came from can change your life.
Pasture Raised Chickens
Ethical Farmers own pasture raised chooks expressing their natural chicken instincts at our regenerative farm in Dungog, NSW.