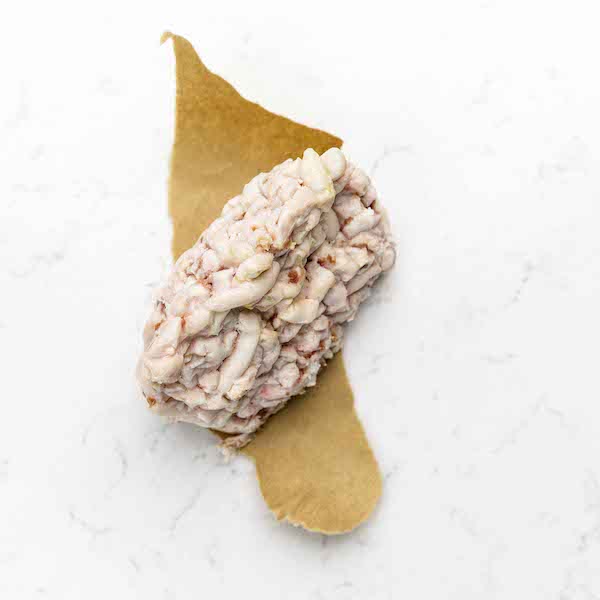 100% grass fed lamb fat from regeneratively raised lambs in NSW ready to render.
To render animal fat, simply warm fat in a 60 degree oven or heat pop in your slow cooker over three to four hours until the fat is liquid. Filter the liquid through a sieve or cloth to remove any solid pieces. Store in an airtight container in the fridge. The fat will cool and solidify to a pure creamy white texture.
Great for sustainability, great for health. 
Lamb fat is also great to add to your doggos diet and wonderful for their skin and coat, especially during cooler months. Also great for picky eaters who need to increase calories consumed.